Content
High Speed SMT Chip Mounter JUKI RX-7
❙ Introduce of JUKI RX-7
■ Placement speed ( Optimum) Chip : 75,000CPH*1
■

Component size : 03015*2~25mm x 25mm
■

P16 nozzle head that realizes high-speed high-density placement of very small components
■

P8 nozzle head that realizes high-speed and high-accuracy placement of middle and small general-purpose components
■

Space-saving design with a width of 998 mm
■

This is applicable to the dual lane production.
■

An optimum production line can be configured for each production item through a combination of heads.
■

High productivity based on an original planet head and a structure of parallel two heads
■

This is applicable to small-size IC components ranging from 03015 chip*2 to 25 mm square to be placed.
*1 When using P16 nozzle head. 
*2 Please contact to us for detail.
❙ Specification of JUKI RX-7
High Speed JUKI Pick and Place Machine RX-7

P16×P16 nozzle head

P16×P8 nozzle head

P8×P8 nozzle head

Board size

Single lane conveyer

50×50~510mm*1 x 450mm

Dual lane conveyer

50×50~510mm

*1

x 250mm

Component height

3 mm

3mm(P16 nozzle head)

10.5 mm

Component size

03015*2~5mm x 5mm

03015*2~5mm x 5mm
(P16 nozzle head)

0603~25mm x 25mm

0603~25mm x 25mm
(P8 nozzle head)

0603~25mm x 25mm

Placement speed (Optimum) chip

Chip

75000 CPH

54900 CPH

34800 CPH

IC

-

64000 CPH

12800 CPH

Placement accuracy

Chip

±0.04mm(Cpk≧1)

IC

-

±0.04mm

Component loading quantity

38 (76 in case of 8mm tape) *4
*1 When using a long size PWB mode.
*2  Please contact to us for detail.
*3 This is applicable only to the P8 nozzle head.
*4 When a double lane feeder is used.
▽
ETA Saudi Arabia customer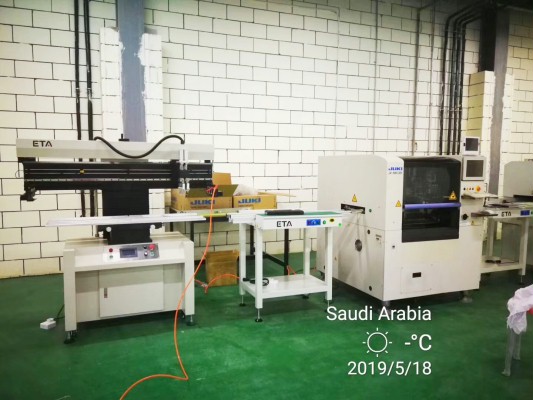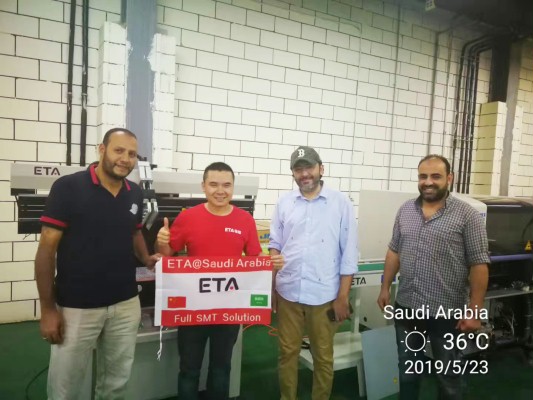 ▽
ETA New Delhi, India customer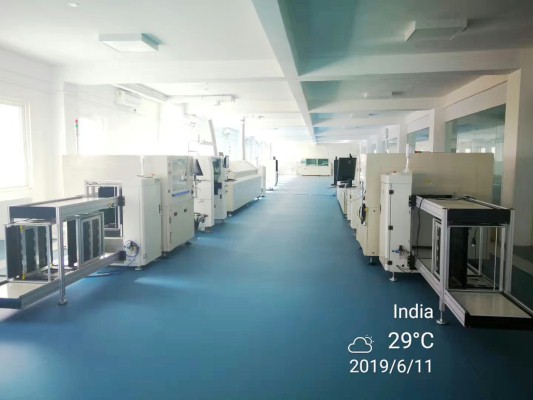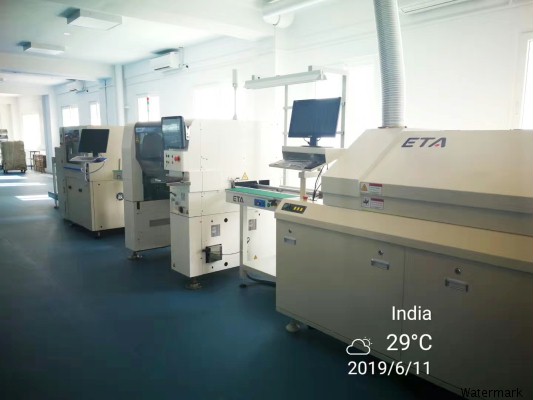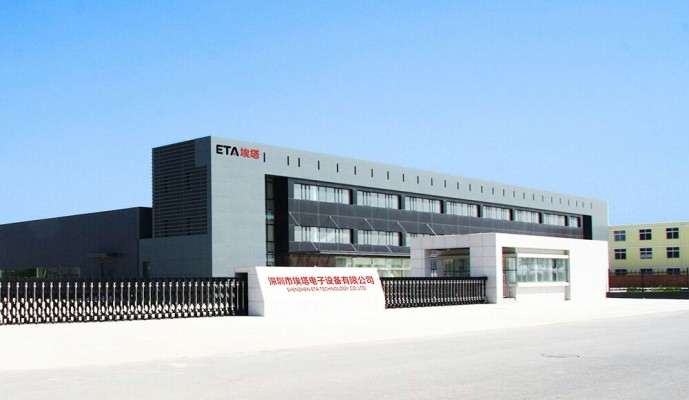 Shenzhen ETA Technology Co., Ltd. Expert in Making Customized High Quality SMT LED Pick and Place Machine, SMT LED Reflow Oven, SMT LED Stencil Printer, SMT Production Line, LED Assembly Line With More Than 23 Years Experience.
Our Goal is to Provide Customers With the Best Service Possible and to Produce Excellent Quality Products That Will Meet or Exceed Your Expectations.
Successful Experience:
Eta's Customer In 35 Countries Around the World
1. We Have Been Helping Customers To Build a Lot of New Factories Around the World.
2. Training More Than 500 Experts and Technician for Customers.
3. Became the Most Reliable Chinese Partner for You.
For SMT Factory Setup, We Can Do for You:
1. We Provide Full SMT Solution for You
2. We Provide Core Technology With Our Equipments
3. We Provide The Most Professional Tech Service
4. We Have Wealthy Experience on SMT Factory Setup
5. We Can Solve Any Question About SMT
❙ ETA Exhibition
❙ ETA Products Certificate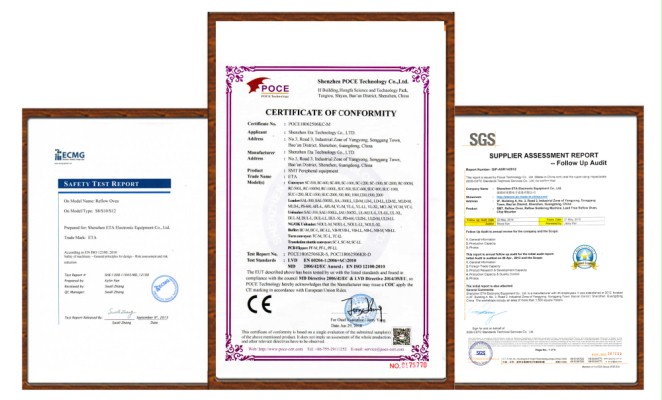 ❙ ETA Global Service
❙ Customers' Feedback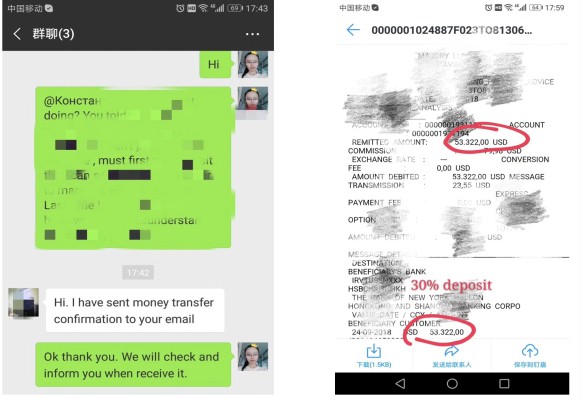 ❙ FAQ
Q: What we can do for you?
A: Total SMT Machines and Solution, professional Technical Support and Service.
Q:Are you a trade company or a manufacturer?
A: OEM & ODM service are available.
Q: What is your delivery date?
A: The delivery date is about 35 days after receipt of payment.
Q: What is your payment terms?
A: 30% deposit in advance and 70% balance before shipment.
Q: What your main customers?
A: Huawei,Foxconn,Vtech,Sumida,Kemet,Vishay,Bosch,Canon.
A: Leading SMT Supplier in China; Trade assurance to USD 560,000+; Professional after-sales service team.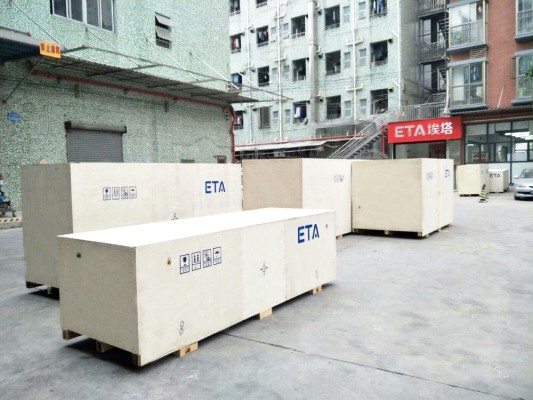 If You Could Not Find Any Similar Items You Want, You May Send Some Photos to Us. Because Our Catalog and Website Haven't Included All of Our Products.
❙ JUKI Pick and Place Video