❙
JUKI
Exhibition in India, 2019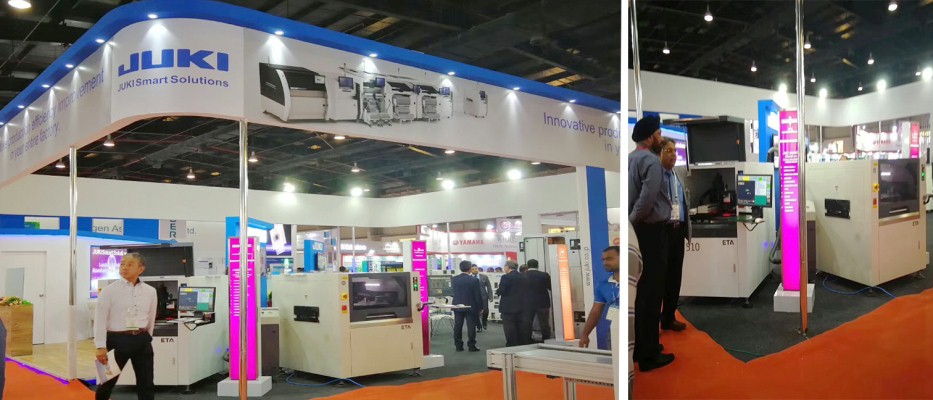 Since its establishment in 1938, JUKI has always taken "product manufacturing" as the center of the company's business, constantly creating and promoting technological development, and constantly striving to create new values. We believe that the driving force of the company's development is the corporate slogan of "Mind & Technology" and the idea of "customer first".
Today, we will "survive and develop in the 21st century, the globalization of innovative (innovative) manufacturing enterprises," as the long-term development vision to raise the goal, vigorously promote the development strategy and business reform.
By helping customers increase value in product manufacturing, JUKI achieves synchronous development. We take this view as the driving force of development, and by providing innovative products and services, we continuously provide solutions and services that help customers around the world improve quality and productivity and solve many problems.
At the same time, rapid and flexible response to the changes in the world market and customers, has always been the customers all over the world, all over the region "preferred solution service partners", and strive to become the trust of the whole society and the existence of the enterprise.